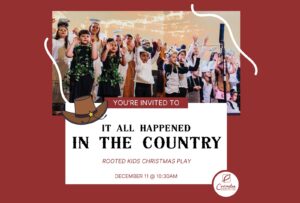 Kids' Christmas Play: It All Happened in the Country
December 11, 10:30am
We would love for you to join us for our kids' Christmas performance called, It All Happened in the Country! They will be sharing about Jesus' birth in a unique and fun way. You'll laugh, you'll cry, you don't want to miss it!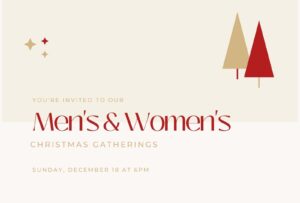 Men's & Women's Christmas Gatherings
December 18, 6pm
An evening of fellowship and Christmas fun – you don't want to miss out on this night!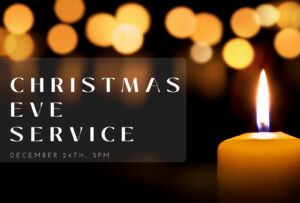 Christmas Eve Service
December 24, 5pm
One of our favorite events of the year! Bring your family and friends and join us on Christmas Eve for a special worship and candlelight service.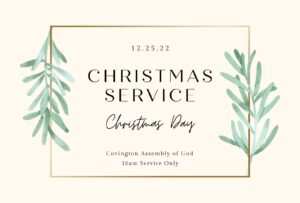 Christmas Day Service
December 25, 10am ONLY
We are so excited to be together with our church family on Christmas Day! Bring your family and friends, and join us for a powerful day of worship and the Word as we celebrate the birth of our Savior.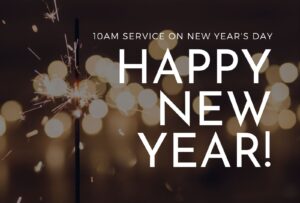 New Year's Day Worship Service
January 1, 10am ONLY
Is there any better way to ring in the new year? Come worship with us as we surrender 2023 to HIM!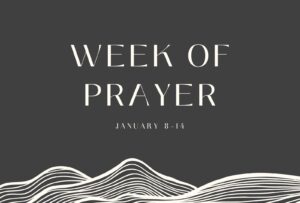 Week of Prayer
January 8-14
Every year we take a week to focus our hearts and surrender the new year to Him. We will have special prayer services throughout the week – please make plans to participate in this very important week!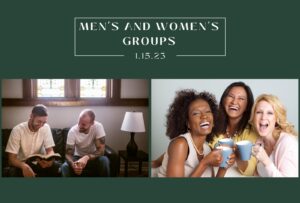 Men's and Women's Groups
January 15, 6PM
We love these special times of fellowship and growth – join us for men's and women's groups! Childcare is provided.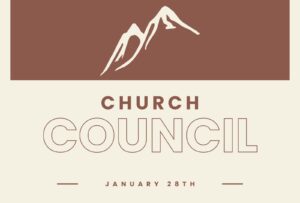 Church Council
January 28, Breakfast at 8:30am, Business meeting at 9am
Church Council is incredibly important. Not only do we reflect on what God has done the past year, but Pastor will also share vision for the next year. We encourage everyone to attend!